Vacant Staging
At Home Refresh, we make it easy for you to prepare your home for a successful sale. Our goal is to get your home sold for the best price in the shortest time. We simplify the array of services needed to sell your home by serving as your one point of contact throughout the process. Simply select your favorite home staging package and any needed additional services, and we will quickly have your home picture perfect and ready to show to buyers.
Our vacant staging is priced at a flat rate per room so you can build your own package.
-Choose Your Rooms
Simply select the rooms you want staged, add them to your cart and tell us when you want to get started. 
Pricing includes furniture installation for up to 60 days, and renews at $50/day increments until removed. 

All vacant staging packages include a $3500 minimum requirement.
We create beautiful living spaces and stunning photographs of your home, all designed to generate the most buyer interest.   According to an NAR profile of buyers, over 95% of buyers are searching for homes online first before deciding to visit.  Give buyers a reason to drive to your home by having multiple photos of beautifully staged rooms that will stand out among the competition!  Your online photo presentation is key in selling your home fast and for the best price!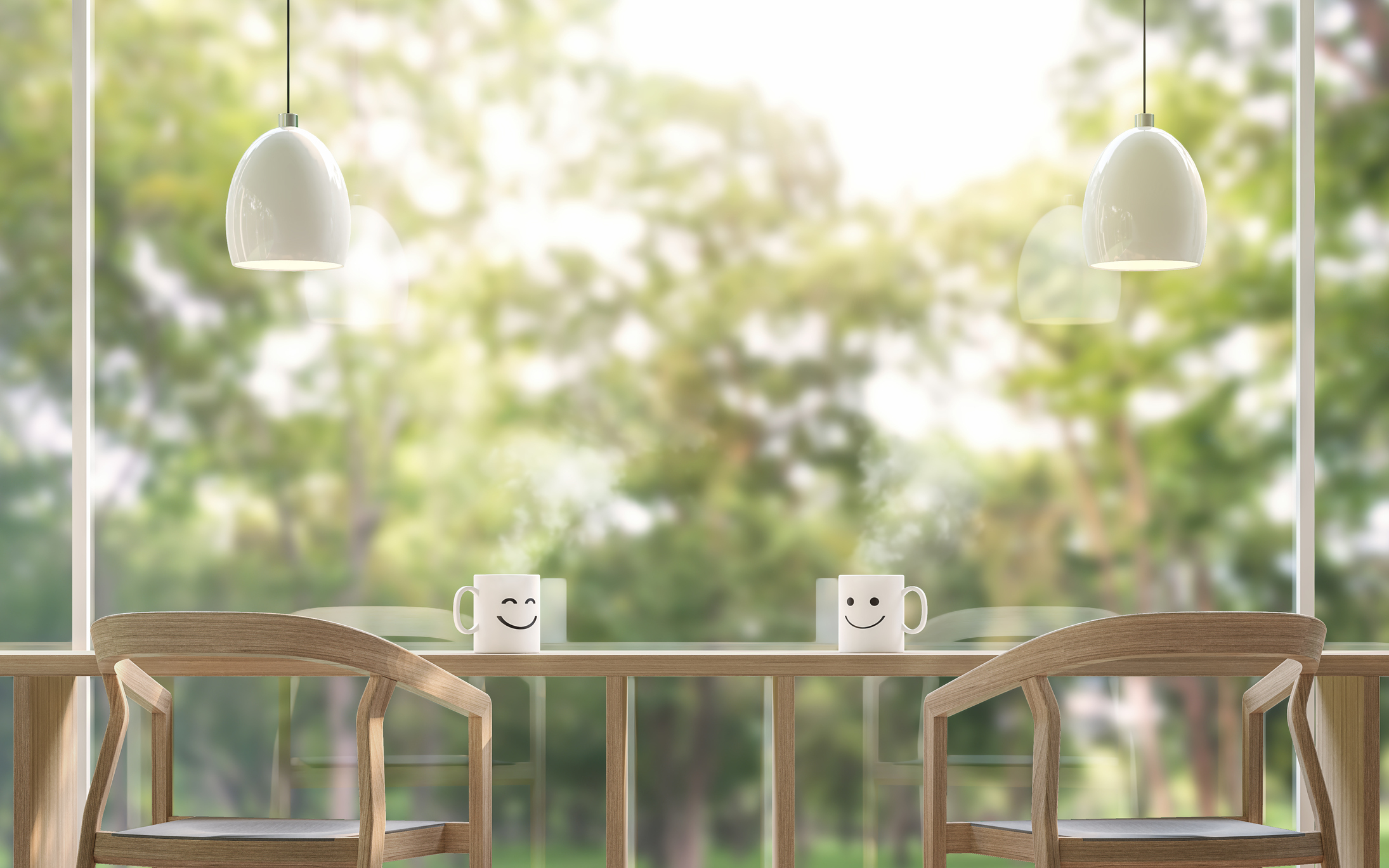 -Want to get your home staged for a successful sale, but not ready to pay right away?
You can schedule your staging service now with just an $800 deposit and pay regular price later on your own or through your escrow account.
|Sale Prices Do Not Apply
|Subject To Home Equity Requirement